A new season of Amazing Race has started, and now I will look forward to Sunday evenings all week. After watching the first episode I have decided that Andy and Tommy are my favorite team. They are former Olympic snowboarders, and super cool people. They also did not fight at all. Major bonus!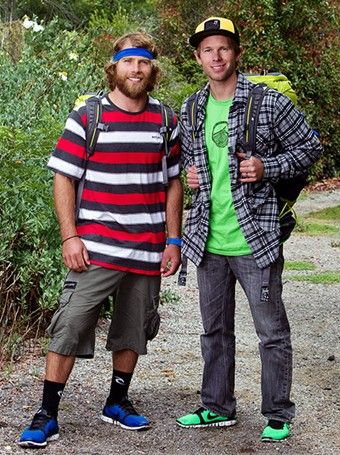 This is who I will be cheering for every week
My least favorite team was Kaylani and Lisa, former Vegas showgirls. They made a really big mistake a few minutes into the race and then later fought about it.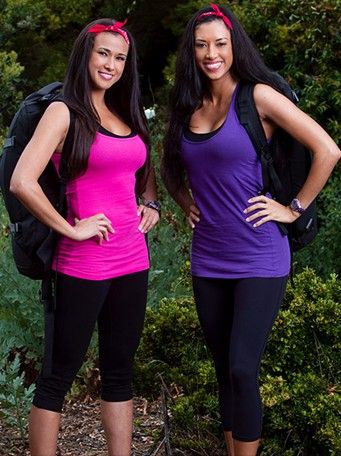 I will cheer when these ladies are gone
Does anyone else watch The Amazing Race? Who was your favorite and least favorite team?